EMERGENCY - If you are being threatened with death or bodily harm or injury, seek safety immediately and call 911 from any phone.
Utah State Bar Resouces
Modest Means Lawyer Referral Service: As part of the Bar's Affordable Attorneys for All initiative, the Modest Means Lawyer Referral program helps Utahns with modest earnings find a lawyer offering discounted rates to match their incomes.
Court Resources
The Utah State Courts put together a short video of pointers located here for presenting your case. The video focuses on the juvenile court and contains some information that is relevant only for lawyers. However, most of the points are universal.
In addition, the Utah State Courts have many resources that may help you.  These are located at www.utcourts.gov.  Some of the most popular are:
American Bar Association Resources
Free Legal Answers: Free Legal Answers is a free virtual legal advice clinic.  Qualified users post their legal question, and volunteer attorneys respond with legal information and advice.
Non-Legal Resources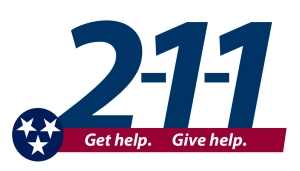 If you need immediate assistance with housing, food, free clinics, mental health services or other community services call 2-1-1 or online at 211 website.
For Assistance with Food or Emergency Shelter - Click on the appropriate link below:
Find a food pantry that serves your local community.
Find a homeless shelter or affordable housing in your local community.
For Domestic Violence - If you or someone you know is a victim of domestic violence, help is available. You can contact the Utah Domestic Violence Council(UDVC) for a list of shelters available by city or call 800-897-LINK (5465) 24 hours a day, 7 days a week for a referral to an agency that can best serve you.
If you need help immediately or are in danger, you should call 911.
You may also call the National Domestic Violence Hotline 24-hours a day at 800-799-7233.