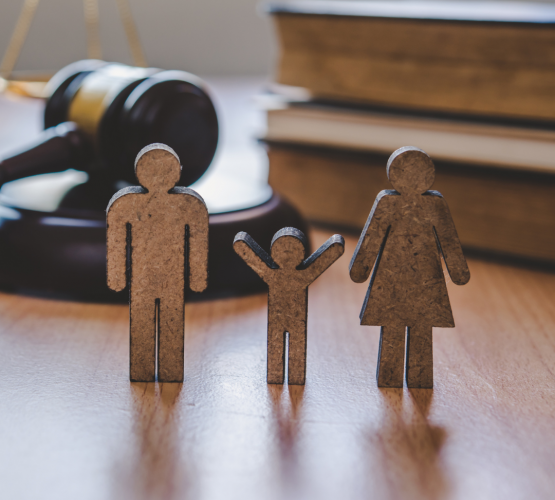 Welcome to Utah Legal Services
Our mission is to protect the rights of the disadvantaged and persons of limited means through legal representation, advocacy, and education.
Can ULS Help?
Click on the Topic you would like more information on.
Our Partners
Utah Legal Services is a Legal Services Corporation (LSC) grantee. We are required to notify donors that our funds may not be used in any manner inconsistent with the Legal Services Corporation Act or Section 504 of Public Law 104-134.