Job Opportunites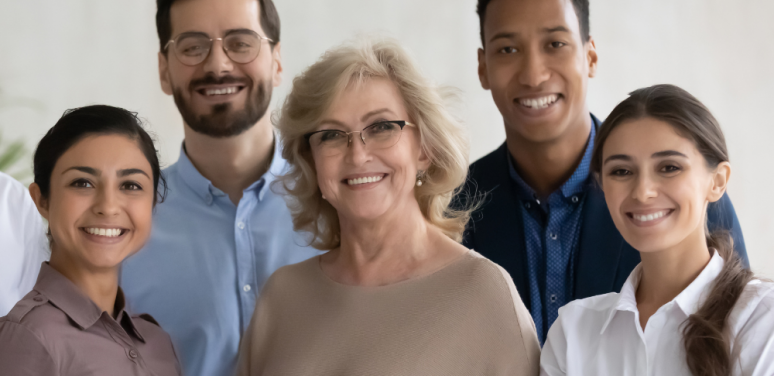 We are hiring! Join our team and help level the playing field for disadvantaged Utahns! 
Who We Are:
At Utah Legal Services we believe work-life balance is essential to employee satisfaction and success. Staff are able to achieve this balance in part, by utilizing flexible hours to set a schedule that work best for them and their families. To better accommodate staff and reach a more diverse pool of candidates, all our positions are designed to be hybrid or remote.  
We offer excellent benefits packages, including medical insurance, dental insurance, paid vision insurance, generous paid-time off, 403(b) with a monthly employer match, short and long-term disability, life insurance, parental leave, payment of annual dues to the Utah State Bar and for law school graduates working toward licensure, we offer paid time to study for the bar exam and reimbursement of associated fees.
Last updated on .